New Outdoor tiles have just arrived! From beautiful light stone looks to medium browns and large formats, we have something for every style. Our outdoor porcelain tiles not only have excellent grip ratings for your home or business but they are also easy to maintain and durable.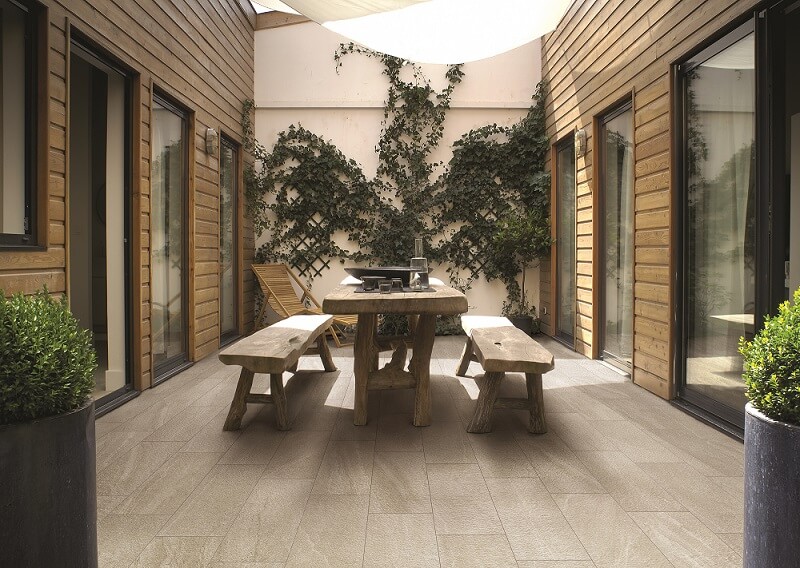 Our bathroom design center has a complete range of items for your renovation with our selection of Italian designed bathroom vanities, new selections of mosaics, bathroom accessories, trims, thresholds and more. We have complete vanities including countertop, sink, fixtures and mirror combined with our stunning designer mosaics.
Come into our showroom to let our tile experts guide you through the process and create the perfect style combination for your individualized needs.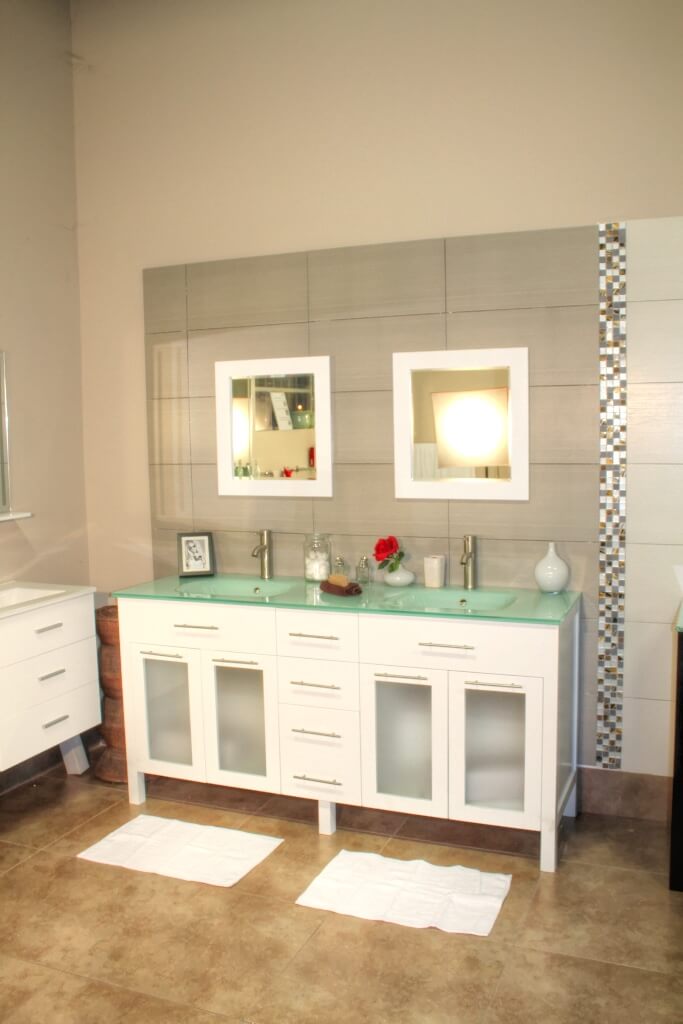 From Italian manufacturer Saime, the Artica Brandy 12″ X 24″ is the perfect medium tone to compliment traditional, modern or transitional design spaces. Back by popular demand, we have both the indoor matt version and the exterior non slip so you can create a seamless flow from inside to outside with the best in Italian porcelain.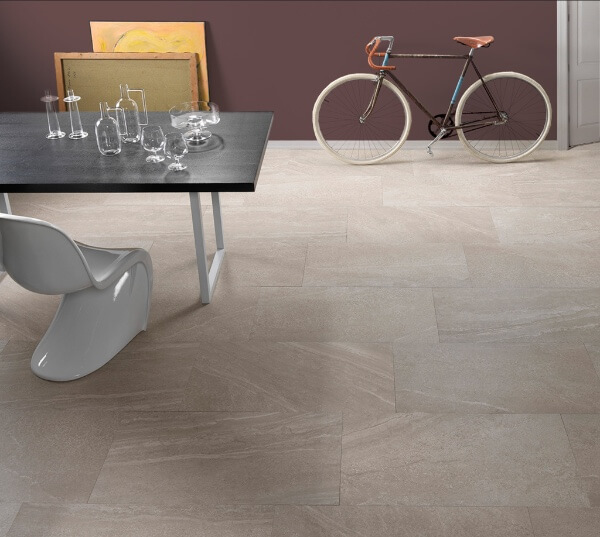 We've been getting many questions about the difference between wall and floor tiles. The basic difference is the breaking strength – floor tiles simply need to be stronger since they are made for us to walk on.
The last few years many designers have started to design sleek styles that can be used as both floor and wall tiles in bathroom settings. The result is a stunning effect which makes installation simpler and more budget friendly!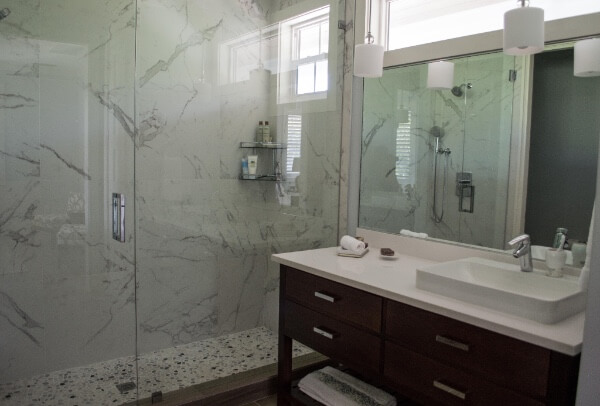 Featured below is Atlas Concorde's Solutions range of modern rectangular tiles. The Block Bianco 12″ x 24" is the perfect light non-slip porcelain tile for chic outdoor island living.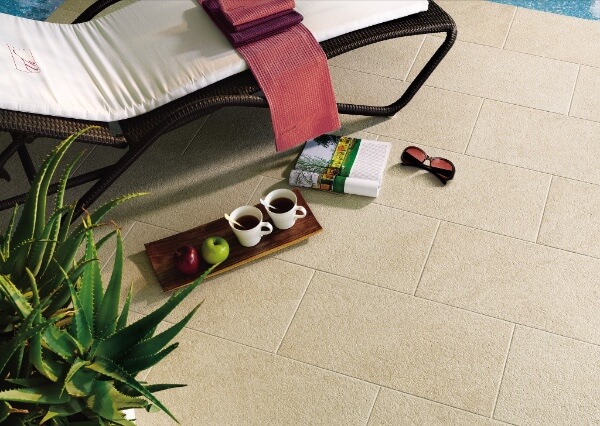 Featured below is the Atlas Concorde Reveal El Dorado 12″ x 24" matt tile. With a combination of soft movement, white undertones and a classical look, the Reveal El Dorado is perfectly suited for modern updated spaces and brings a sophistication and design only Italian brands are recognized for.