Need to update that bathroom last minute?
Or maybe just switch out a vanity?
Or give yourself the gift of a gorgeous kitchen backsplash this Christmas?
We have some incredible December deals happening all month long.
We have espresso vanity sets at 25% off, 24" wood looks at 20% off, beautiful Travertine look porcelain stoneware at 20% off and bathroom tiles from 15% to 25% off. And we make the whole process easy and convenient as your one stop shop.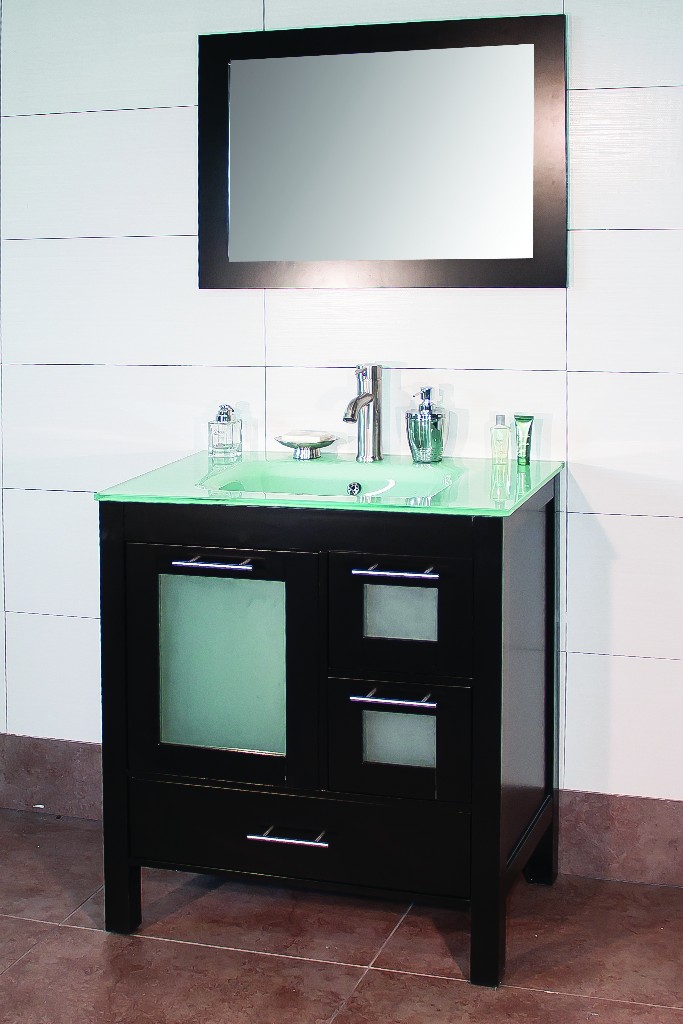 It is December already and we cannot believe how fast the year has flown by. Just because it's the end of the year, it doesn't mean we have to slow down. We are working hard to bring you cutting edge international designs for 2018. We even have a new stock introductions: 2 new wood looks! These 8 x 33" wood looks are the perfect neutrals in either warm tones or cool tones.

Our spotlight this month has to be on our affordable and beautiful range of ceramic tiles. And we just got some new collections in stock this week! Ceramic tiles are the perfect choice for an upgrade to light traffic residential spaces. Especially for income or short term rental properties! The Napoli Beige shown below is available in size 18 x 18″ and we also have some shiny options in stock. These ceramic tiles are also a part of our December Deals so you can save 20% and upgrade your home.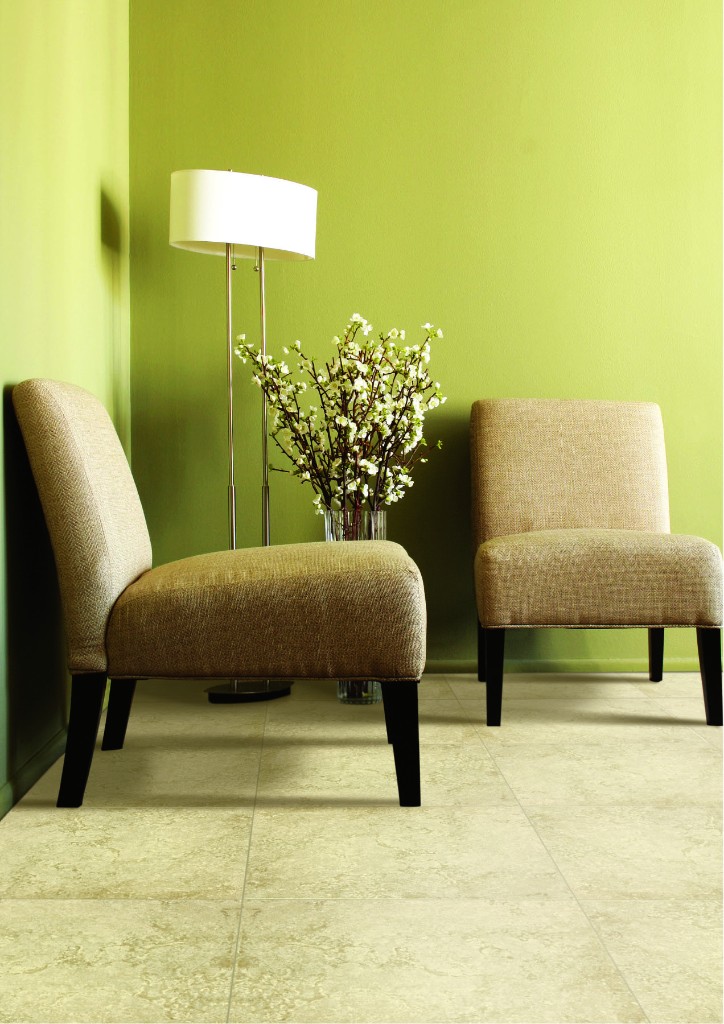 Did you know that porcelain now comes in slabs just like marble? We have been featuring larger and larger format tiles in our showroom. And there are truly some incredible sizes like 4 and 8 foot long porcelain tiles!! The incredible thing is that they really look like marble. Can you believe it? Keep an eye out in 2018 for many more of these larger sizes and for introductions in whole new looks including fabrics and textile looks. We have a selection of these large formats on display in our showroom and we can special order any of the options just for you!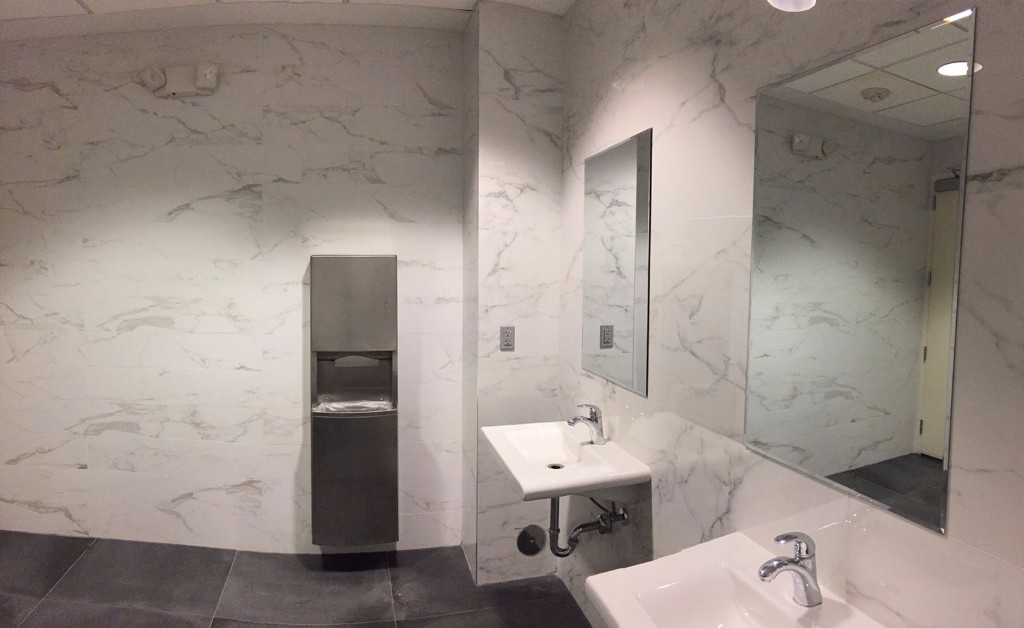 The red clay or terra cotta/saltillo look is still popular for outdoor spaces and we absolutely love the look! That's why our featured outdoor tile this month is Luberon Cotto 8 x 16″. Shown below in a stunning herringbone pattern, the Mediterranean look and size lend this tile to a lot of varied uses and designs. And of course it has an excellent non slip texture for all of your outdoor spaces.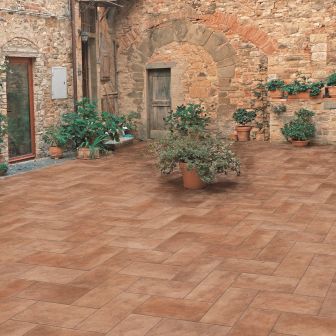 We were very pleased to visit Bahamas Technical and Vocational Training Institute earlier this month. Stay tuned because we are working closely with BTVI  on many exciting projects. Earlier this year, BTVI needed a new look for their spa area where you can go to get a massage and where students train to learn the latest techniques. We helped them choose the Legn Ceer 6 x 36″ wood look shown below and we were so pleased to see how it came together! The wood look design helps to create the perfect, relaxed atmosphere for the spa's clients!